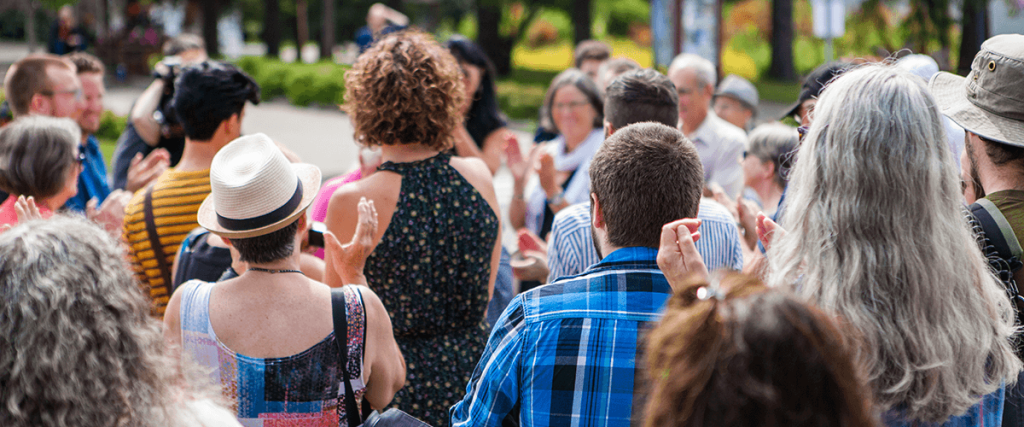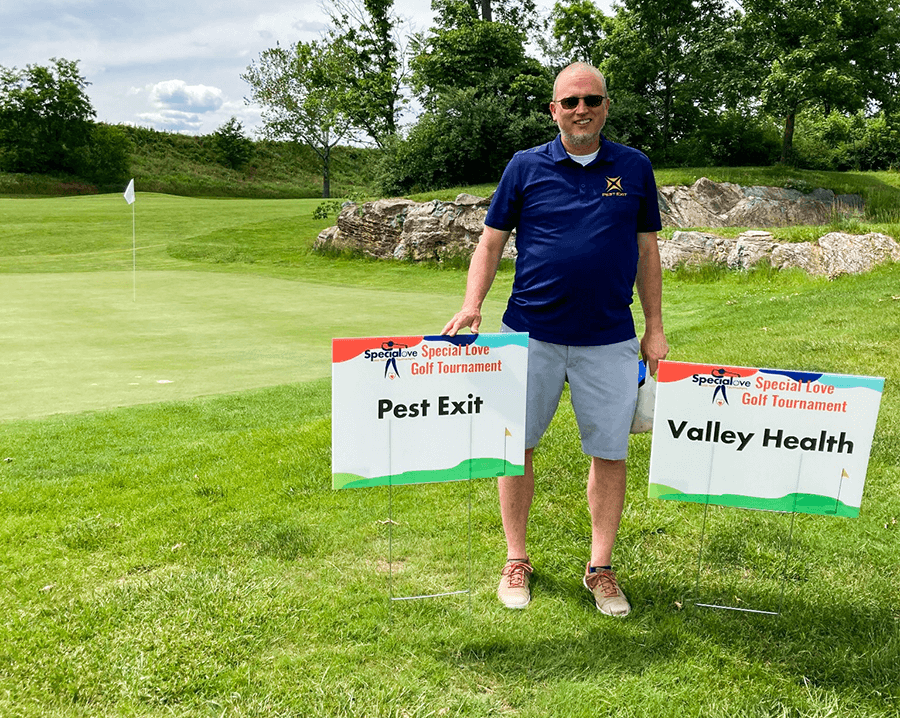 Pest-Exit was proud to be a partner of the Special Love Golf Tournament held at Rock Harbor Golf Course. Special Love provides a community of support to children with cancer and their families. for more information about Special Love please visit their web page at specialove.org. A big shout to Eric Iliffe for representing Pest-Exit in the tournament.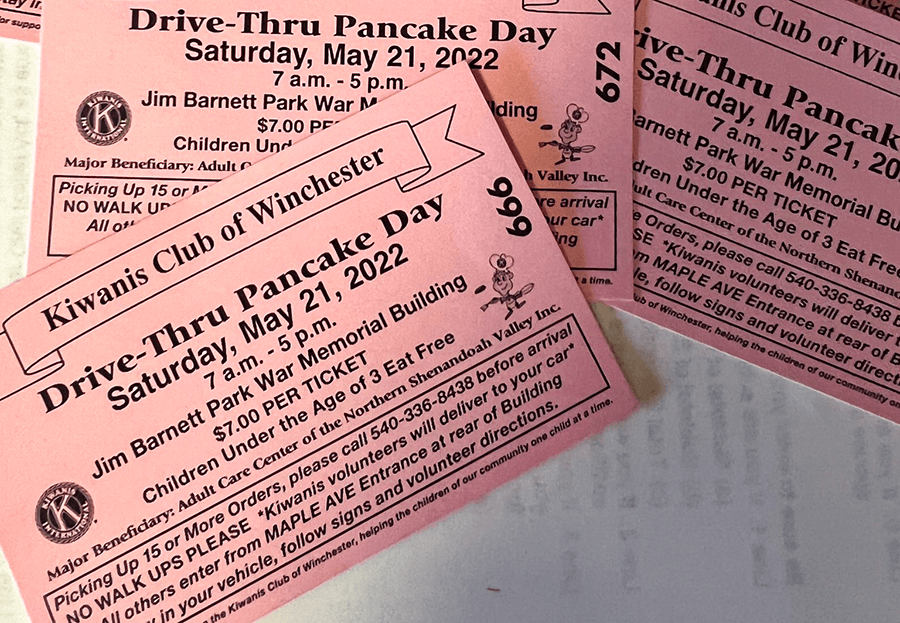 Kiwanis Club of Winchester
Pest-Exit is excited to partner with the Kiwanis Club of Winchester Drive-Thru Pancake Day this Saturday May 21, 2022 between 7 and 5 PM at the Jim Barnett War Memorial Building. If you would like a chance to get free tickets, all you have to do is private message us with your email address.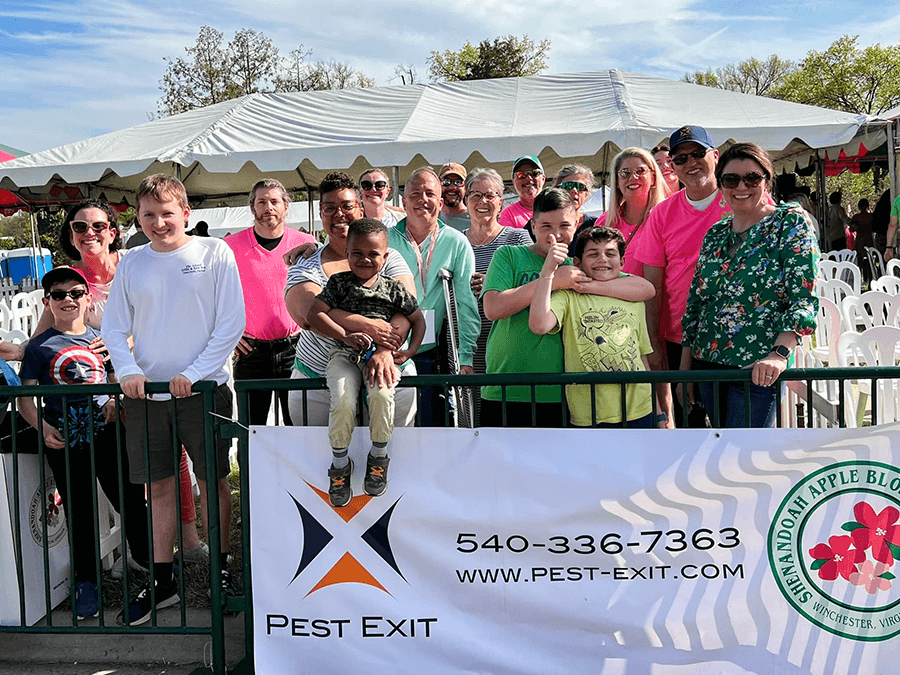 Pest-Exit is a proud Sponsor of The Bloom. We would like to thank everyone that visited us at The Bloom Festival. We were honored to have each of you join. I had the privilege of co-chairing this event. It is an honor to serve our clients, friends, The Bloom, and our great community. As some would say I bleed pink and green and agree in this beautiful festival. Thank you again from myself and the Pest-Exit family.